The following links lead to web sites with related content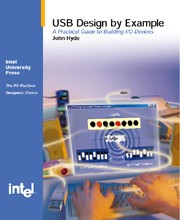 John Hyde's "USB Design by Example" web-site, sample code, reference links, etc.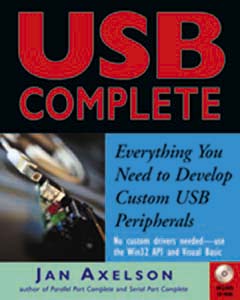 Jan Axelson's Lakeview Research web-site, featuring her book on USB design (and more!).

USBMan - The webs #1 USB help source, featuring all sorts of useful USB information.

Project Jedi - An international community of Delphi developers.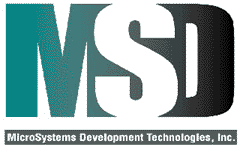 Primarily a consulting firm, MSD also sells several quality products.